Om Velltra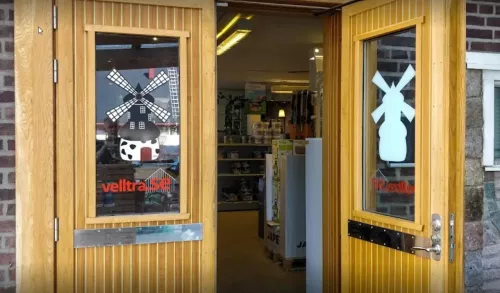 About Velltra
Velltra is a family company that has conducted trade in construction, HVAC, electricity, gardening, hobbies and crafts since 1993.
Our main goal has always been to deliver goods with the highest quality and at a good price. Over the years, we have delivered our products directly to tens of thousands of satisfied customers and we are always expanding our wide range daily with new and interesting items.
Products sold by Velltra are carefully selected. It is important for us that the products we sell do not lead to unnecessary strain on nature during manufacturing / transport. Transport efficiency is achieved by having several warehouses around Sweden and thus often closer to the customer.
We at Velltra have chosen to support the Childhood Cancer Foundation and we donate 5 SEK for each review submitted. Review us and make a difference!